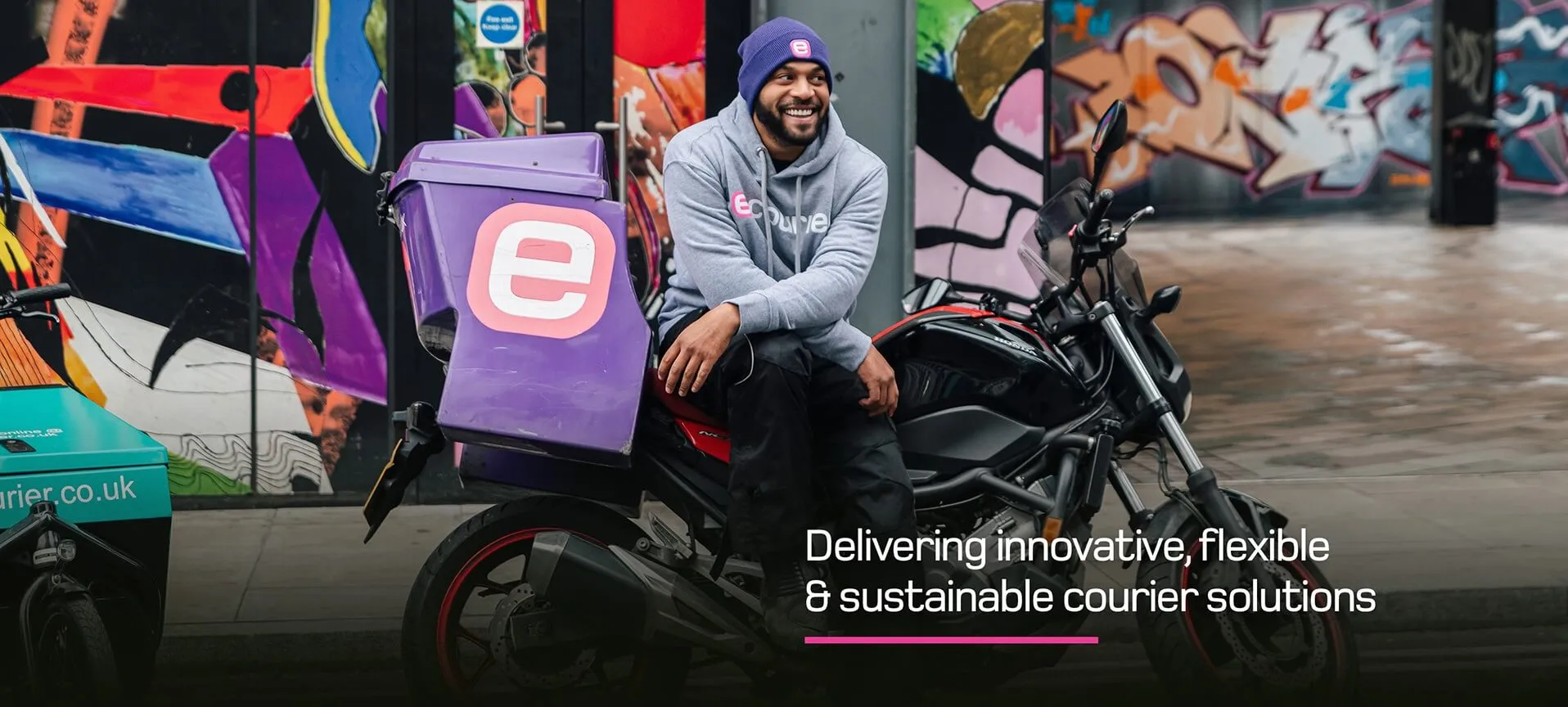 Whilst the eCourier brand and name was born in 2003, our roots go back to 1991,
meaning we have been providing courier services to London and the wider UK for more than 30 years.

24/7 Customer Service


Full visibility


Green vehicles


Huge fleet


DBS checked


Leading in technology
We are committed to reducing our carbon footprint and making smart, conscious decisions when it comes to investment in greener vehicles.
Some of the ways we are doing this are…

Whether delivering blood samples, or prescriptions,
equipment, or test results, eCourier Medical works with some of the UK's biggest NHS trusts and private healthcare providers to create bespoke, sustainable delivery solutions.
Read More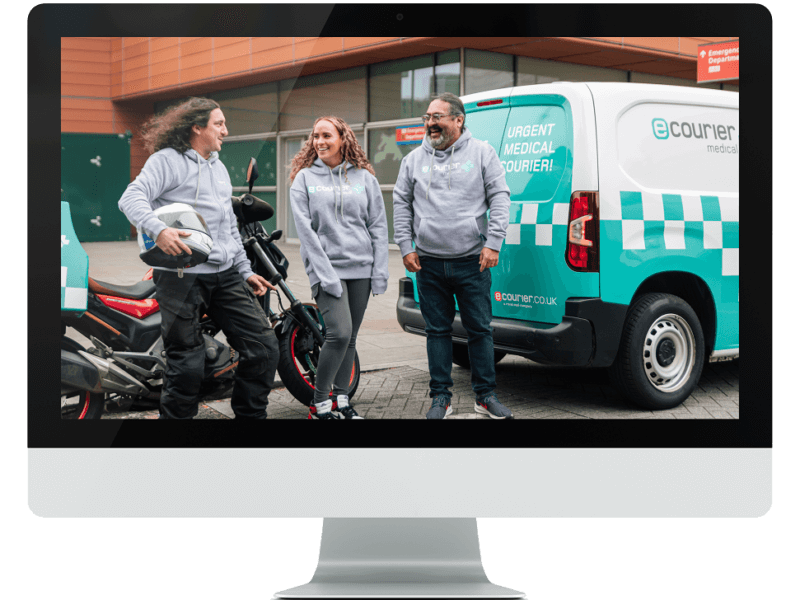 Spreading a little happiness
Central London jobs completed
within the hour
Average van-tastic pick up time