The happiest logistics partner you could ever hope to find…
eCourier specialises in time-bound courier services, from same day and domestic overnight to ultra-slick international solutions. We don't stop there, our strategic locations mean we have incredibly convenient warehousing and fulfilment services, all managed through leading technology for the highest levels of control and visibility.
Our goal is always to provide valuable solutions that improve business, competitively.
Established for over 20 years, we have thousands of valued customers that we serve as a respected logistics vendor. Our real-time delivery and WMS systems have always been ahead of the curve, coupled with a knowledgeable team that genuinely care, we appreciate that we are an extension of your business.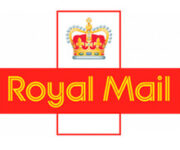 eCourier are proudly a Royal Mail Group company
Uniquely, the resources, professionalism and reliability of one the most trusted brands in the UK now stand behind the eCourier brand and service.
We retain a very nimble, flexible operation, but have the most incredible of partners behind us in delivery excellence to our customers.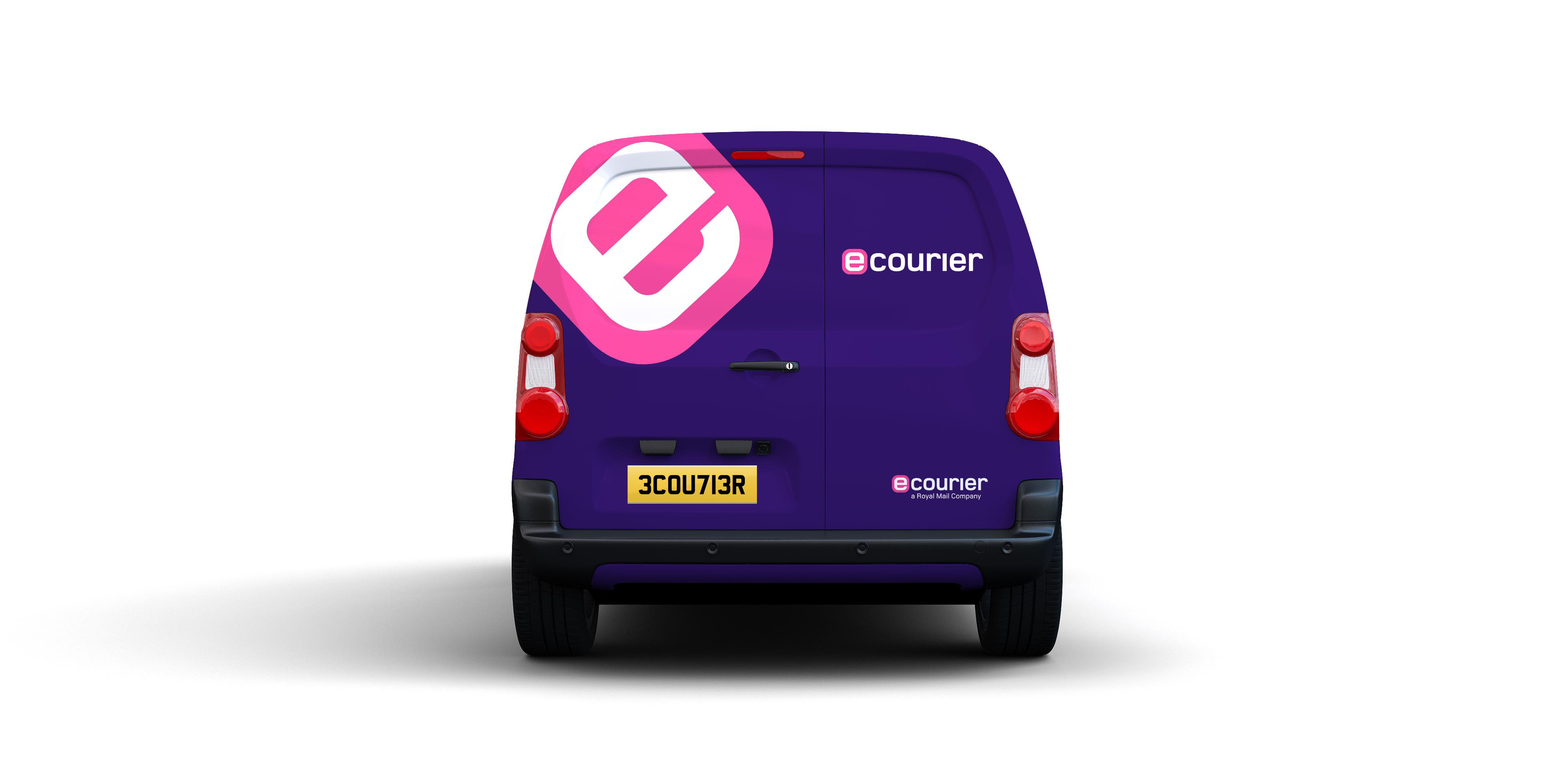 An all-round service, dedicated to you and your customers

24/7 Service:
Our Central London Operations Centre is fully manned 24 x 7 x 365
We're proactively managing our fleet, our networks and our clients' consignments to success, all of the time!

Security prioritised:
Our experienced and highly trained delivery team are security vetted, so you can trust in every eCourier person to have your best interests as their priority.

Always here to help:
Our customer service team is always on hand to offer advice and to monitor the progress of each consignment, with a smile on their face.
Keeping everyone up to date
First-class tracking technology, real time vehicle tracking, delivery time prediction, automatic text notifications You, your customer and colleagues will never wonder where your shipment is.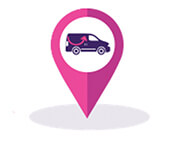 Real time vehicle tracking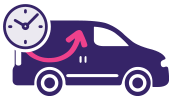 Automatic text notifications

Industry-leading Tech
Book, track, report all at the click of a button

Huge fleet

1000+ couriers, including 400+ in London

Environmentally conscious

More than 50 carbon-free vehicles and rising

Medical

Medically trained and managed courier base

Nationwide

A national infrastructure supported by experts

RM Group Company
Backed and supported by Royal Mail
Our specialist team is waiting to help you. Get in touch or complete the form and one of our team will respond as soon as possible.