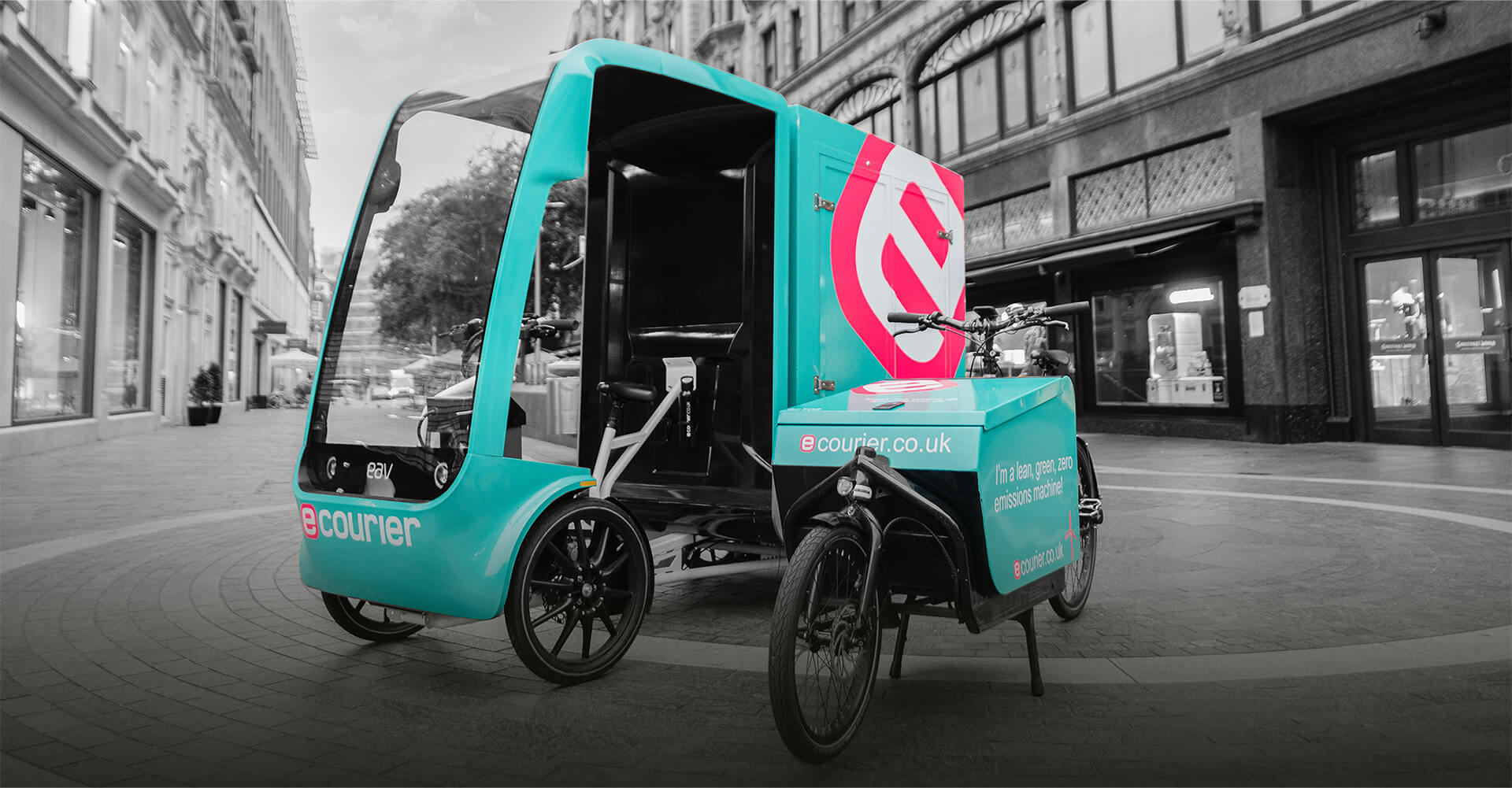 We understand our responsibility to the communities in which we operate and we will always try to mitigate our negative impact and positively contribute to future change.
We break our CSR Strategy down into 4 main areas
Social Impact
 Diversity
 Inclusion
 Sustainability
Social Impact
Social Impact
As an employer of 100+ people, as well as having a self-employed courier fleet of hundreds, we understand that we have a duty to affect, respect and give back to our surrounding communities.
We do this in 4 main ways:
Backing local, minority-owned businesses where feasible

Reducing our environmental impact in the areas that we operate

Giving back to local communities, through charitable and community donations

Employing and empowering local people in all aspects of our business
……………………………………
Diversity
eCourier is an equal opportunities employer and aims to ensure that all of it's employees, couriers and applicants are treated equally irrespective of:
Colour, race, nationality, religion, ethnic or national origin

Sex, or marital status

Sexual orientation

Disability

Age
The company shall appoint, train, develop and promote on the basis of merit and ability.
Inclusion
As well as ensuring we have a diverse workforce, we also have a responsibility to ensure that we offer an inclusive and productive environment for our staff to operate in.
Flexible working

Multi-faith areas

Extended holiday programs

Staff incentive programs

Mental health support
We want our staff to be comfortable and happy and provide an environment to allow them to succeed and flourish.Inclusion
Sustainability
We are committed to reducing our carbon footprint and making smart, conscious decisions when it comes to investment in greener vehicles. Some of the ways we are doing this are:
Offsetting all company carbon

Offering our clients the chance to offset their carbon

Replacing end of life vehicles with greener alternatives

Investing in alternative transport methods

Using renewable energy

Contributing to local community environmental initiatives

Aim to be Major City carbon free by 2030