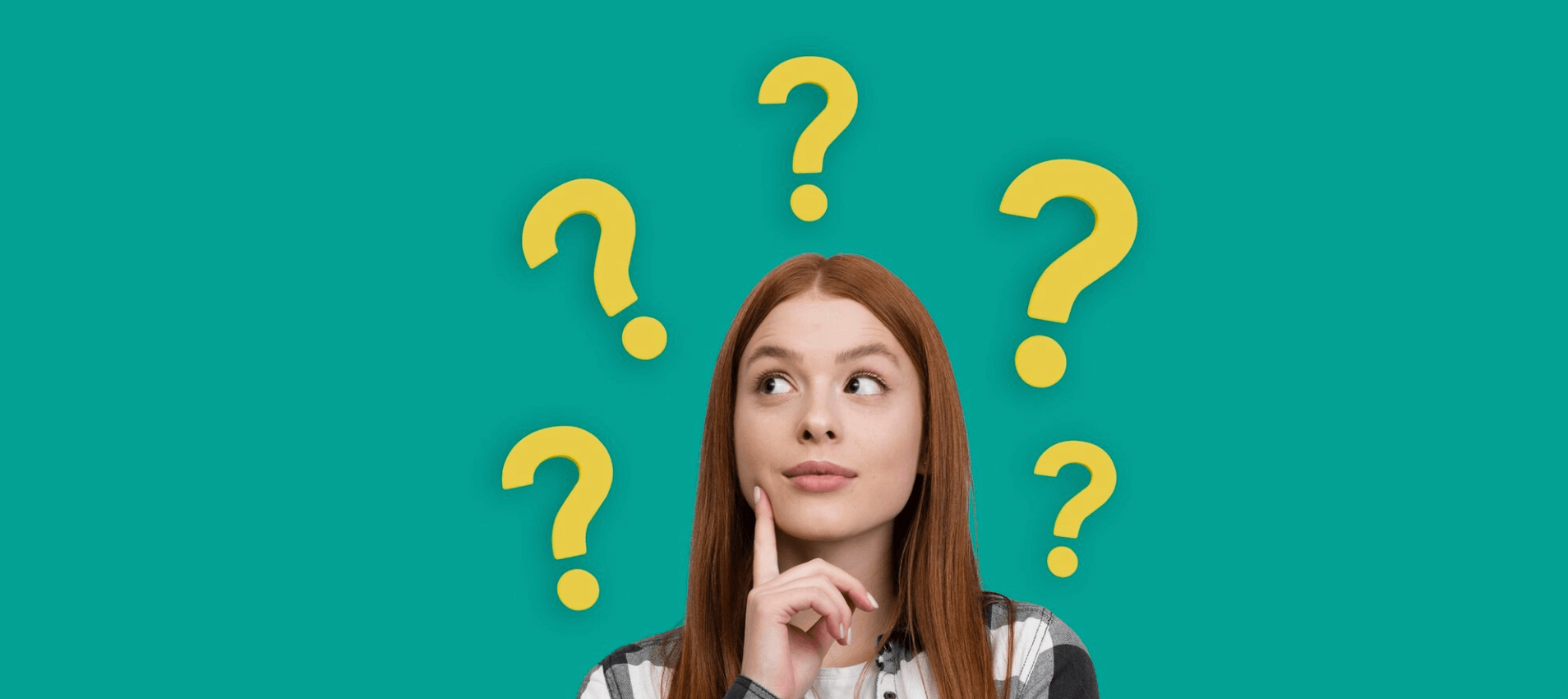 Common Same Day Delivery Myths
Hello there! Welcome back to the eCourier blog where we discuss all things logistics in London. As we all know, speedy and efficient delivery services are becoming increasingly important in today's fast-paced world. This is why we regularly provide insights into the world of logistics.
At eCourier, we are aware that there are various myths and misconceptions surrounding same day delivery services. In today's post, we will debunk some of these myths and shed light on the truth about collection and delivery, courier services, and same day delivery in the UK while explaining how we ensure diligent same day delivery services.
Please follow along as we have listed and debunked 9 same day delivery myths below using the eCourier system:
1. Myth: Same Day Courier Services are Always Expensive
Truth: One of the most common myths regarding same day delivery is that it is expensive. However, while same day courier services may cost more than standard delivery options, when we consider the value they provide such as offering unparalleled convenience and speed, we will see that the cost is well worth it. At eCourier, we strive to provide competitive rates and even offer instant quotes for your delivery needs.
2. Myth: Same Day Delivery is Limited to Certain Areas
Truth: This is false! Our same day courier services cover a wide range of locations across the UK. When you partner with eCourier, whether in a bustling city or a rural area, we can help you promptly deliver your parcels.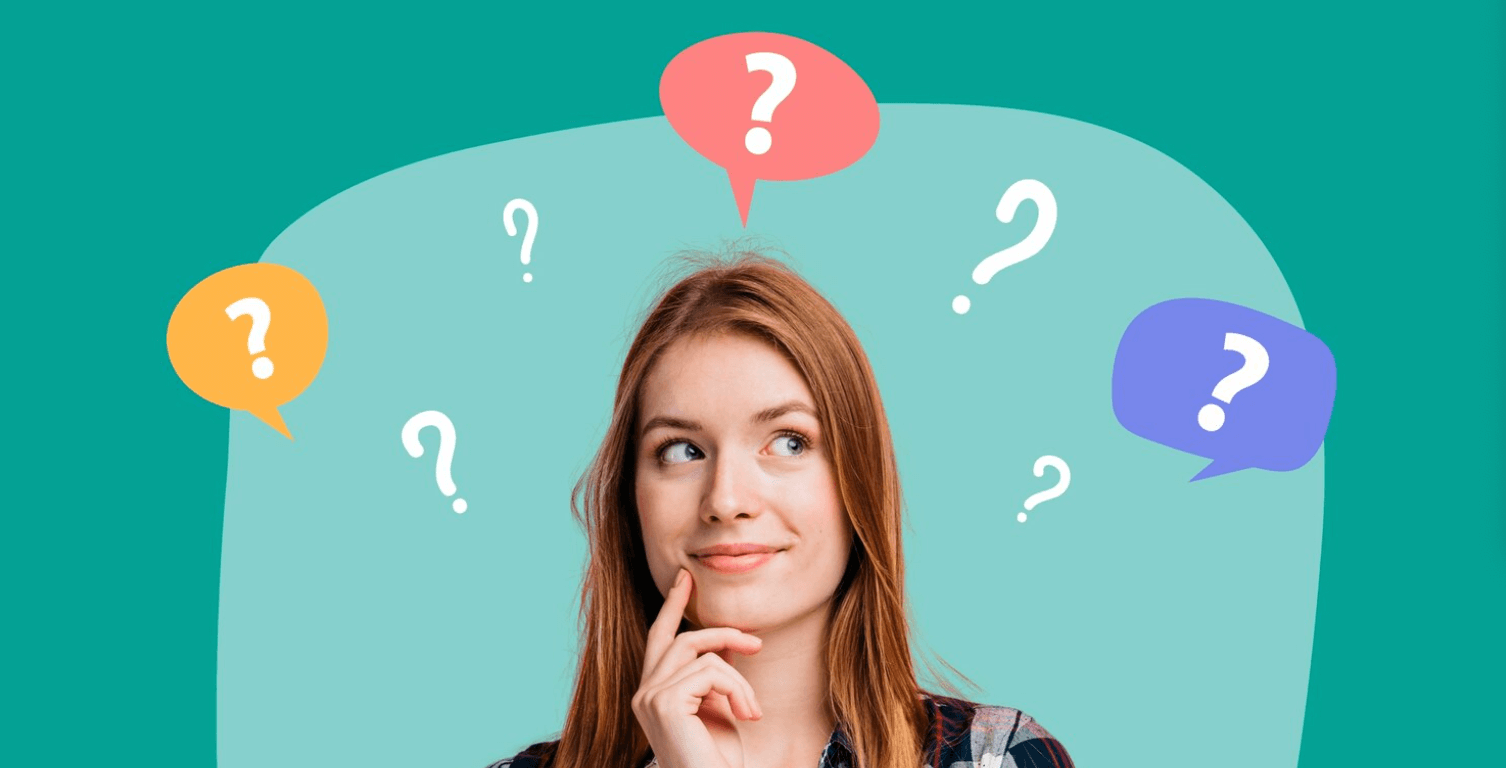 3. Myth: Same Day Delivery Means Limited Delivery Slots
Truth: We understand that flexibility is key and this is why our same day delivery services come with a range of delivery slots to choose from, allowing you to select a time that suits your schedule.
4. Myth: Same Day Delivery is Only for Businesses
Truth: Same day delivery services are not limited to businesses. Individuals can also benefit from our delivery services. Whether you need to send a gift to a loved one or have an urgent item delivered, eCourier has got you covered.
5. Myth: Collection and Delivery Must Be Scheduled Well in Advance
Truth: We agree that it is advisable to book in advance. Still, we acknowledge that this may not be possible at all times. This is why we offer the convenience of instant quotes and same day services for those last-minute deliveries. With eCourier, you can quickly arrange collection and delivery at your convenience.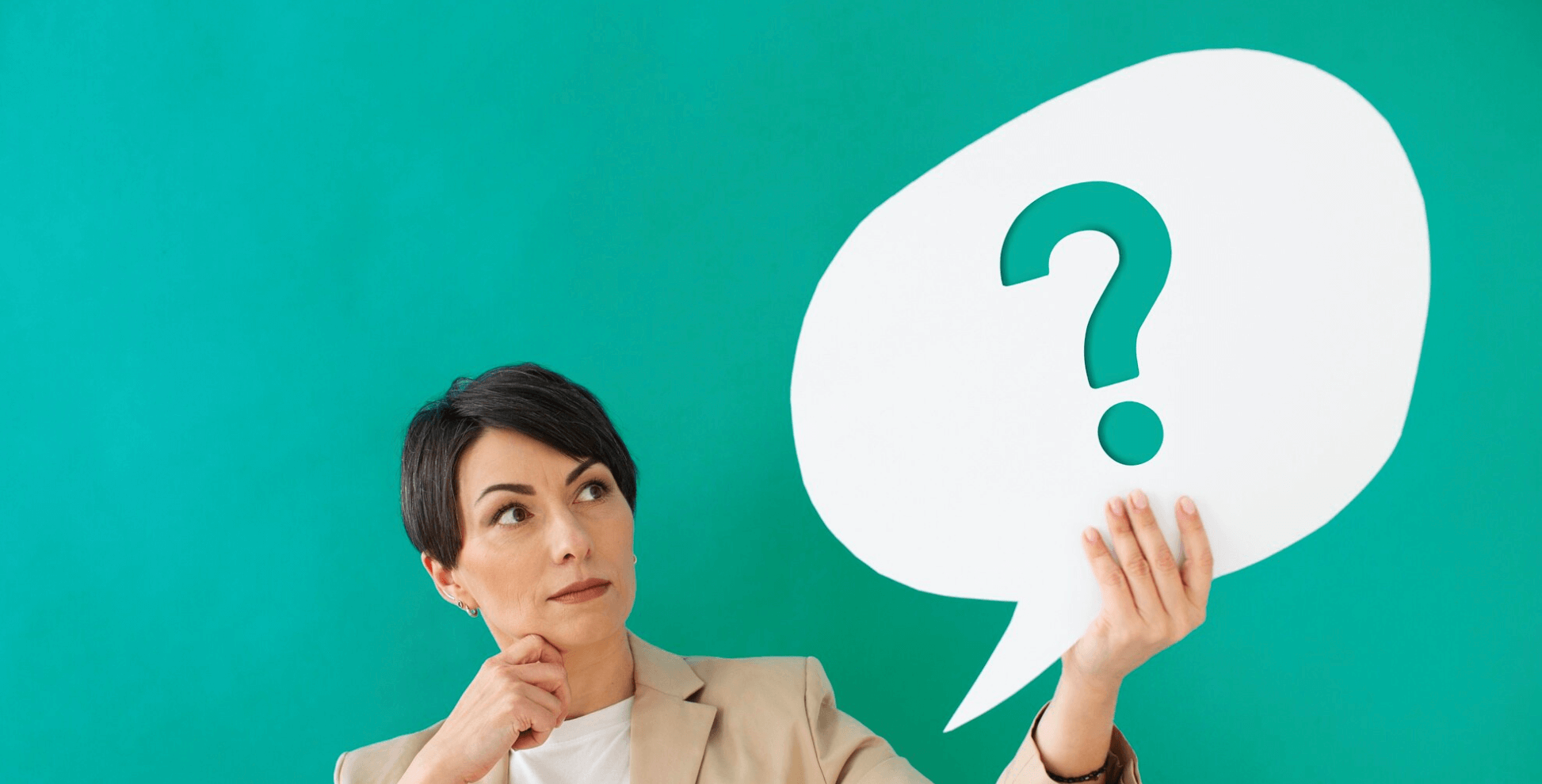 6. Myth: Click and Collect is Faster than Same Day Delivery
Truth: Click and Collect can be convenient, but it might not always be the fastest option, especially when busy. Our same day delivery services ensure that your parcels are delivered directly to your doorstep, saving you time and effort.
7. Myth: Parcel Delivery Times are Unpredictable
Truth: We pride ourselves on reliability and timely deliveries. With eCourier, you can count on accurate delivery times and tracking options to keep you informed throughout the process.
8. Myth: Same Day Delivery is only for Emergencies or Last-Minute Shopping.
Truth: While same day delivery services are indeed excellent solutions for emergencies or last-minute shopping, they are not limited to these scenarios. At eCourier, we offer same day delivery options that cater to a wide range of needs and preferences, making it a convenient choice for various situations.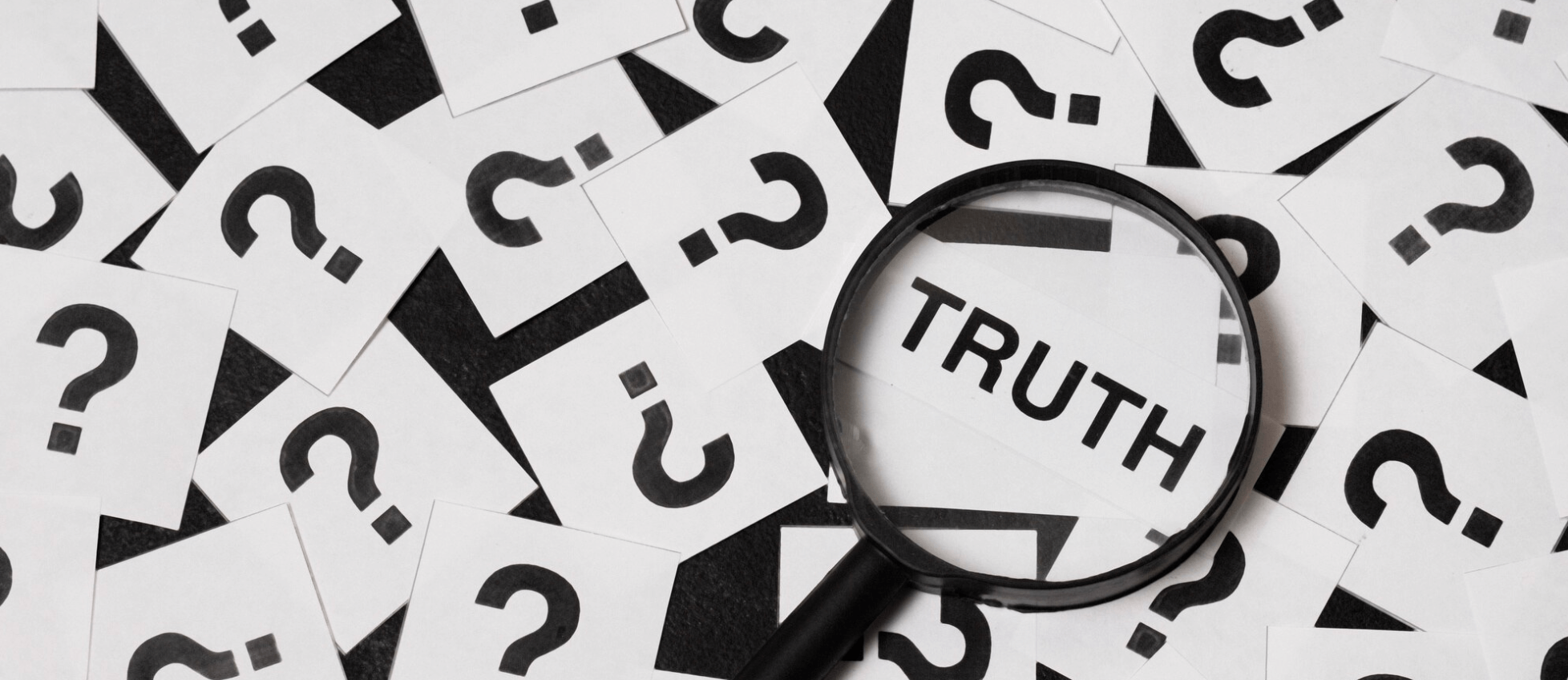 9. Myth: Same Day Deliveries Might Provide Services of Lower Quality.
Truth: It's a common misconception that speedy delivery services equate to lower quality, but at eCourier, we're here to set the record straight. In reality, same day deliveries can be just as reliable and high-quality as standard delivery options because in both cases, we utilise state-of-the-art technology to track and manage deliveries in real-time.
Same day courier services are a convenient and efficient way to meet your delivery needs, and many common myths about them are simply not accurate. Just in case you are not convinced yet, here are some reasons why you should choose our same day services at eCourier:
Experience and Trust: With our extensive industry experience, we've earned a reputation as a dependable delivery solution for both businesses and individuals.
Top-notch Team and Technology: Our team of experts is committed to delivering the best service possible. We use modern vehicles, cutting-edge technology, and a vast network of couriers across the UK to ensure your deliveries are on time and in excellent condition.
Tailored Services: At eCourier, we're all about meeting your unique needs. Whether you have a one-time delivery or require ongoing services, we're flexible and can customise our solutions to match your specific requirements.
Passion for Excellence: We are passionate about what we do, and our dedication to excellence has made us a leading same day delivery courier service in the industry.
Lastly, eCourier offers different collection and delivery services tailored to your requirements, with transparent pricing and a commitment to customer satisfaction. Say goodbye to misconceptions and hello to hassle-free, same day delivery.
So, if you are in need of a reliable same day delivery service in the UK, look no further. Contact eCourier today for an instant quote and experience the convenience of our courier services.