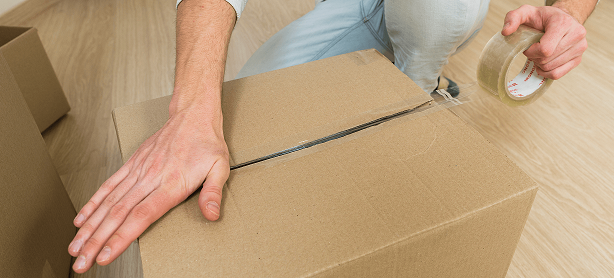 Tips for packing your shipment safely
When you're shipping a package, it's important to pack it safely to avoid damage. Here are some tips for packing your shipment safely:
Make sure you choose the right packaging. It is important to consider the size, weight, and fragility of the products you are shipping when choosing packaging. You will need a sturdy box with plenty of padding if you want to ship fragile items. The boxes should be double-walled if they contain heavier items.
Use packing materials. Once you've chosen the right box, you'll need to use packing materials to protect your items. Packing peanuts, bubble wrap, and crumpled paper are all good options. Make sure to fill in any empty spaces in the box to prevent your items from moving around.
Label your package. Be sure to label your package with the recipient's name and address, as well as your return address. You should also include a brief description of the contents of the package.
Insured your shipment. If you're shipping valuable items, it's a good idea to insure your shipment. This will protect you in case the package is lost or damaged in transit.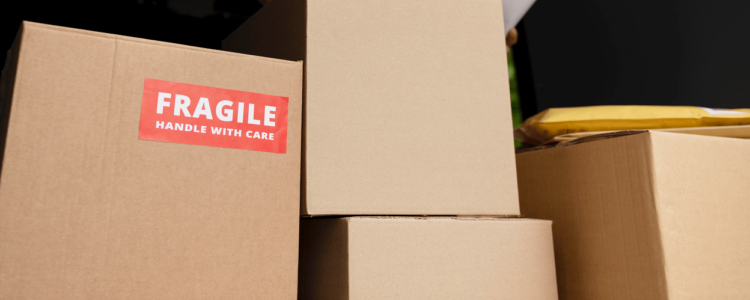 It is important that you follow these tips in order to ensure that your shipments arrive safely. Here are some additional tips for packing your shipment safely:
Make sure the box is not overpacked or under packed. A box that is overpacked can burst. On the other hand, an underpacked box may cause the items to shift and get damaged.
Ensure the contents of the box are secure with tape. The items will be less likely to move during shipping if this is done.
Place fragile items in the center of the box. This will help protect them from damage.
Do not use tape that is easily removed. This could make it easier for someone to steal the contents of the package.
Keep the contents of the package confidential. Do not write the contents of the package on the outside of the box.
It is important that you follow these tips in order to ensure that your shipments arrive safely.
eCourier is a trusted and highly experienced same day delivery courier service.
With years of industry experience, we have established ourselves as a reliable and efficient delivery service for businesses and individuals.
With our team of dedicated professionals, we are committed to providing our clients with the highest level of service.
We have a modern fleet of vehicles. Our technology is state-of-the-art. We have a large network of couriers across the UK. These features ensure your delivery will arrive on time.
As a company, we take pride in our ability to adapt to the unique requirements of our clients.
No matter the situation, we can customise our services to you. This applies to one-time deliveries or regular deliveries.
We can meet your specific needs with our flexible and personalised approach. We're regarded as one of the best same-day delivery couriers in the industry because of our dedication to excellence.
If you would like to speak to us about your own courier needs, please get in touch.