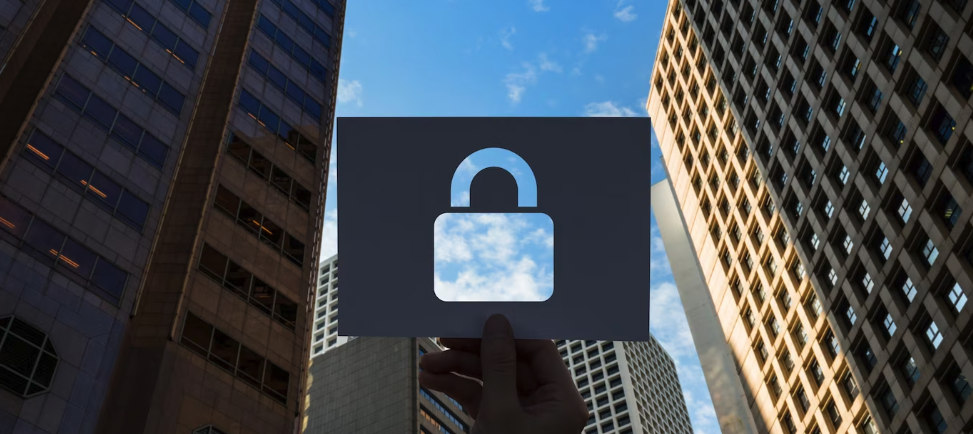 Unlocking International Markets
Our Reliable London Delivery Solutions
Dear reader, if you are looking for information on the ins and outs of premium logistics services in London, welcome! You have come to the right place.
This article explores how eCourier's efficient logistics and delivery options can help your business expand into international markets. Before we get into that, let me explain why you need international markets.
Globalisation connects cultures, economies, and ideas worldwide, creating a sense of one global community on our planet. The growth of online shopping has brought about a demand for products from different countries. This means that tapping into international markets can lead to big business growth.
However, dealing with the challenges of sending things across borders can be tough.
There are many things to consider when shipping internationally, such as rules, language, delivery, damage, costs, currency, security, paperwork, and laws.
Still, businesses need to handle these challenges to keep customers happy and have their international operations running well.

That's where eCourier comes in!
Our international delivery services make things easier. We enable your business to concentrate on growing instead of getting lost in logistics.
We know speed is important for shipping internationally, so our fast courier services ensure your items reach their destination quickly. This keeps your supply chain strong and meets your customers' expectations.
Safety is super important to us. This is why we use advanced tracking and security methods to keep your packages safe during their journey.
Our goal is to bring you peace of mind in an uncertain world. We understand that convenience is important. We know that convenience is important.
To ensure the safety of your packages, we use appropriate packaging materials. Additionally, our global shipping service delivers your packages directly to your customers' doors.
Maintaining the promise of premium home delivery that eCourier is known for.
This reduces the hassle for businesses and the people receiving the packages.
We ensure your customers have a seamless experience from purchase to parcel delivery.
The Pandemic's Impact on International Trade
We can see how the COVID-19 pandemic has changed the world in big ways. It also had a huge effect on how businesses operate across the world.
The pandemic has made it more than clear that efficient and dependable cross-border delivery services are very important.
As countries imposed lockdowns and travel restrictions, businesses faced a sudden and dramatic shift in consumer behaviour.
To prevent contamination, more people started shopping online for both essentials and non-essentials.
The pandemic also brought about the disruption of supply chains. Flight restrictions led to delays, deliveries being cancelled, and lots of other logistics problems.
This affected businesses and frustrated people as they had to wait longer for their goods to be delivered.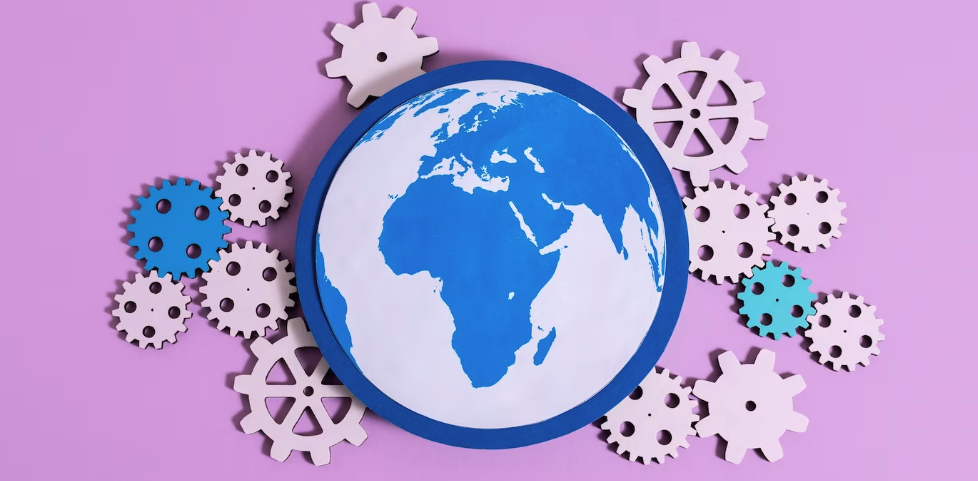 eCourier, Your Partner for Global Growth
In the midst of the pandemic's impact, businesses have learnt the importance of efficient and agile international delivery services in challenging times.
From London to anywhere in the world, eCourier continues to help businesses deal with the complications of international trade.
In response to the pandemic's hurdles, we swiftly adapted to tackle unique obstacles. Please note a few updated processes.
● We optimised routes and transport methods to ensure on-time deliveries.
● We upgraded tracking systems for real-time delivery updates, offering assurance during uncertainty.
● Despite restricted air travel, we explored ground options and partnered internationally to maintain supply chains. ● Collaborating with businesses, we smoothed e-commerce shipping, ensuring prompt order fulfilment and minimal disruptions.
● For critical items like medical supplies, we sped up deliveries to aid pandemic management.
● With varied overseas options, you can tailor shipments to specific markets, optimising costs and delivery times.
At eCourier, we know that businesses going into international markets require a partner that is trustworthy and dedicated. Our delivery options from London are here to help businesses deal with the tricky world of global trade.
Now, getting into international markets isn't just a faraway idea anymore – it's a real chance to grow. Even during the pandemic and after, eCourier is committed to helping businesses expand and succeed around the world.
Partner up with eCourier and start a journey to grow without limits.
By tapping into our local and international delivery solutions, you and your business are poised to conquer the world, one shipment at a time.
Get in touch today to find out more about how we can help you succeed worldwide. Together, we can handle the challenges of a changing world and come out even stronger.
We're here to help you send parcels, make sure they arrive when expected, provide great customer service, offer standard delivery, and ensure your business runs smoothly seven days a week.